Preparing Today's Students to Become Tomorrow's Leaders
Our Mission
The  mission of Emlen Elementary School  is to successfully transition our students to  Middle School and beyond.  Our goal is to prepare  today's students to become tomorrow's leaders.
Our Vision
At Emlen Elementary School all students will experience grade level curriculum aligned to content standards. Teachers will analyze and use data for action planning and to to drive instruction.  Members of our school community will create a culture of learning and collaboration in order to best meet the needs of ALL of our students.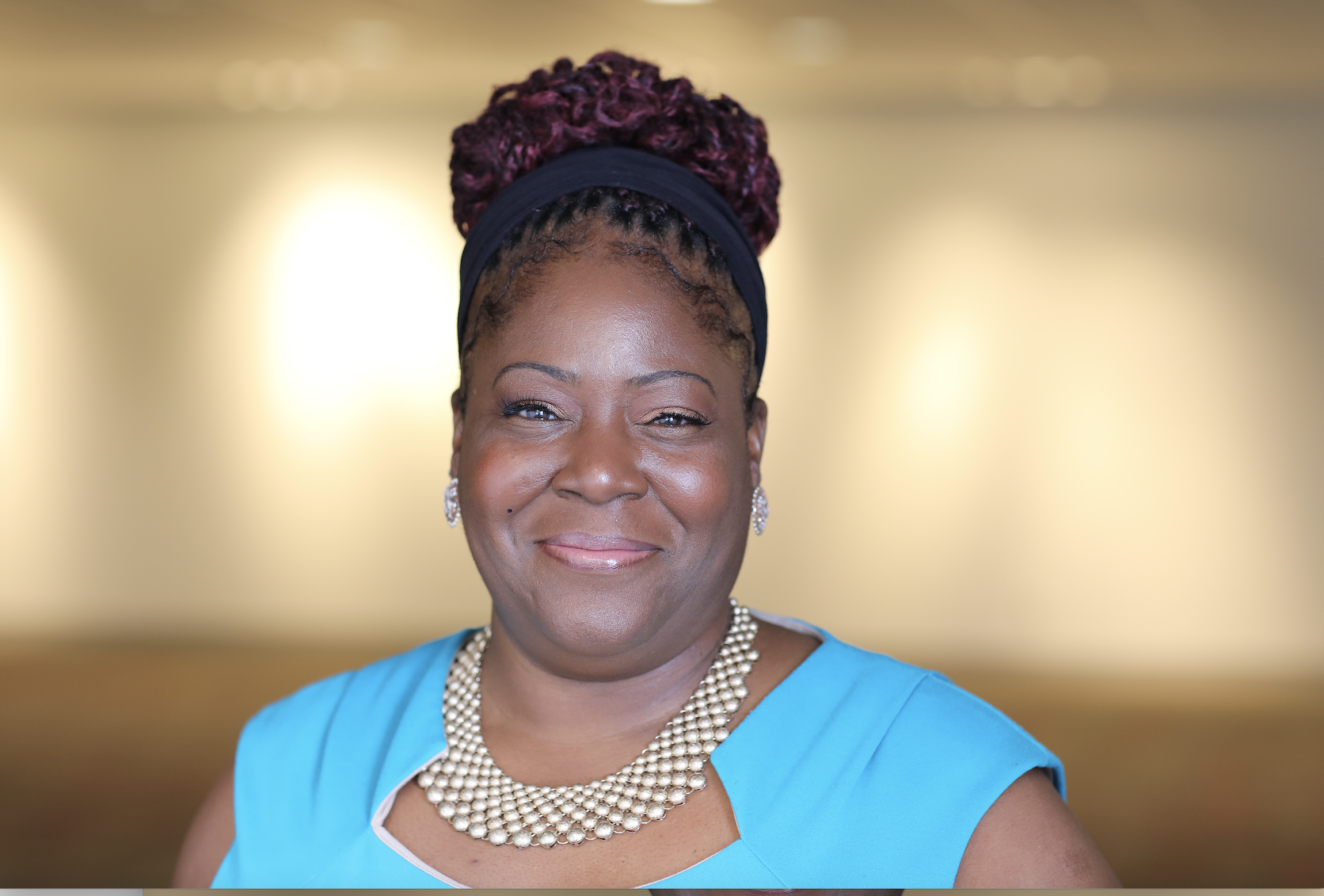 Dear Emlen School Families,
Please note that Daily attendance is  taken  and lateness is noted starting at 8:20 am. Absence notes  are mandatory  and  must be submitted within (3) days of the absence.  Coming to school EVERY DAY is  key to your child's academic success.  We remain committed to aligning student work to grade level Common Core standards, providing feedback, enhancing our communication with students and families on  academic progress and addressing any concerns that  may arise in a timely fashion.
As we continue to  ensure the safety  of all students and  staff, we will  follow the CDC Guidelines  outlined for  COVID-19. Visitors will be limited  as we continue to  mitigate the  spread of COVID-19. We ask that  parents/ guardians please be sure to send in  student lunches, book bags and projects  with your child in the morning in order to  limit classroom disruptions to your child's academic learning.  Please read here for our updated early dismissal policy.  Students and staff will  be required to wear masks in school when  directed  based upon  Health and Safety Guidelines. Our goal is to keep our students, families and staff healthy so that schools and classrooms  can remain open and safe throughout the entire school year.  Please be sure that the office has your most up to date information on file so that your student's teacher can be in contact with you if necessary.  If you know a child who will turn 5 before September 1, 2023 please join us for our Emlen Open House March 7, 2023.  Classroom Visits will be from 8:45 am-9:30 am and the teachers will be available to speak with you from 9:30-10am.
We ask that if your child is fully vaccinated, please send  a copy of their vaccine card to  the school nurse or teacher to be included in their health  profile.
~ Principal Thomas