Preparing Today's Students to Become Tomorrow's Leaders
Our New Attendance Slogans
Hey You… In case you didn't know, School is Open in the Rain and Snow!
Grades go Down When You're Not Around!
 Our Mission
The  mission of Emlen Elementary School  is to successfully transition our students to  Middle School and beyond.  Our goal is to prepare  today's students to become tomorrow's leaders.
Our Vision
At Emlen Elementary School all students will experience grade level curriculum aligned to content standards. Teachers will analyze and use data for action planning and to to drive instruction.  Members of our school community will create a culture of learning and collaboration in order to best meet the needs of ALL of our students.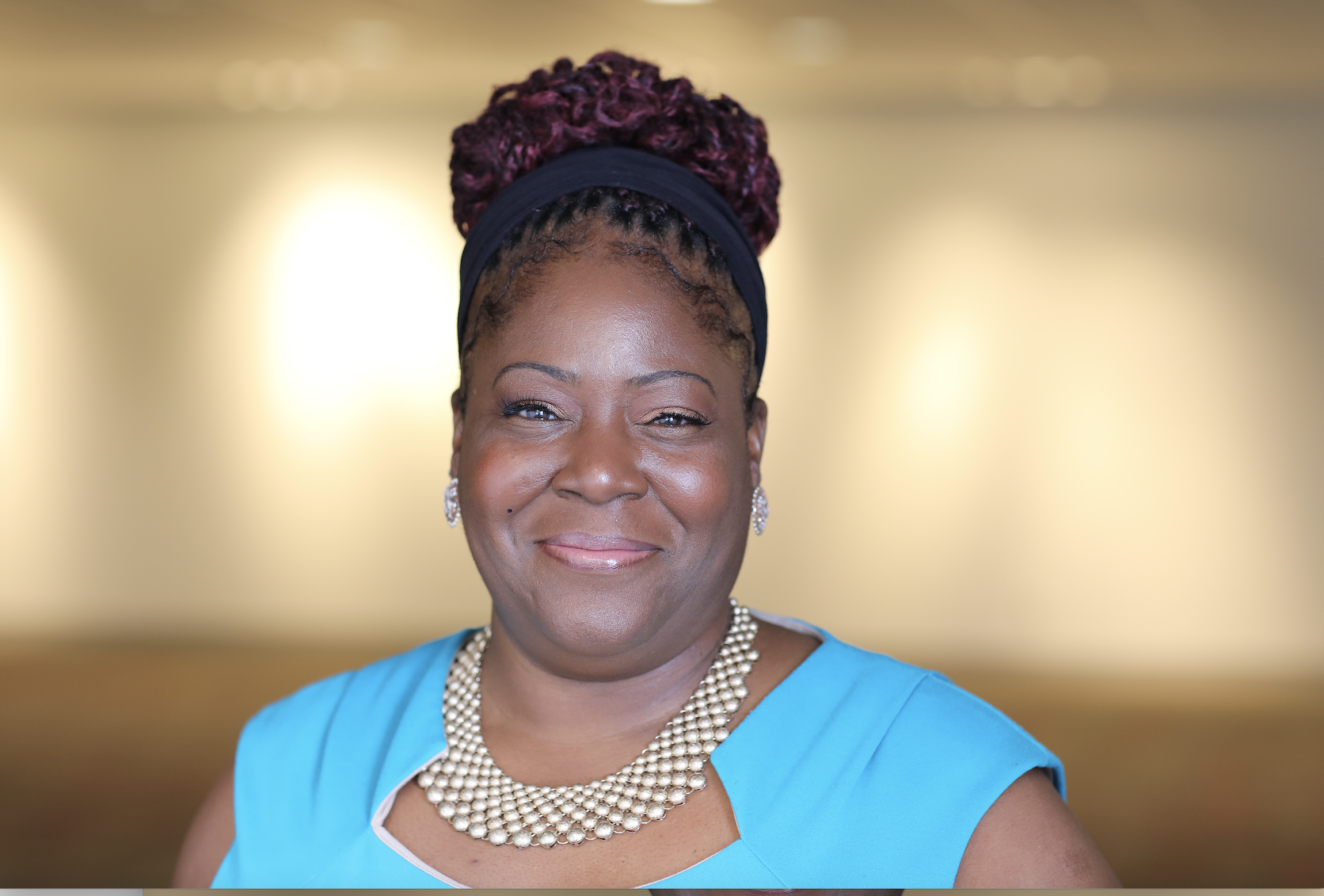 ​Welcome Back to School Year 2023-24
I would like to take the time to thank  each and everyone of you for your continued support  as our partners in education!
Please note that Daily attendance is taken and lateness is noted starting at 8:30 am. Absence notes  are mandatory and  must be submitted within (3) days of the absence.  Coming to school EVERY DAY is key to your child's academic success.  We remain committed to aligning student work to grade level standards, providing feedback and enhancing our communication with students and families. Remember the importance of coming to school on time, each and everyday! Emlen's new attendance slogans are : "Hey You… In case you didn't know, School is Open in the Rain and Snow!" and "Grades go Down When You're Not Around!" These are to remind  all of us that GOOD ATTENDANCE matters. Your child cannot learn if they are not in school.
As we continue to  ensure the safety  of all students and  staff, we will follow the CDC Guidelines  where students and visitors may be asked to wear masks during "High Risk" times when there is a surge in COVID cases.
We ask that parents/ guardians please be sure to send in student lunches, book bags and projects with your child in the morning in order to limit classroom disruptions to your child's academic learning.  Early dismissals will only be granted up until 2:30 pm with documentation of a doctor's appointment.
Please see the Important Dates to Know page to be aware of all of the upcoming events going on at Emlen Elementary.
~ Principal Thomas